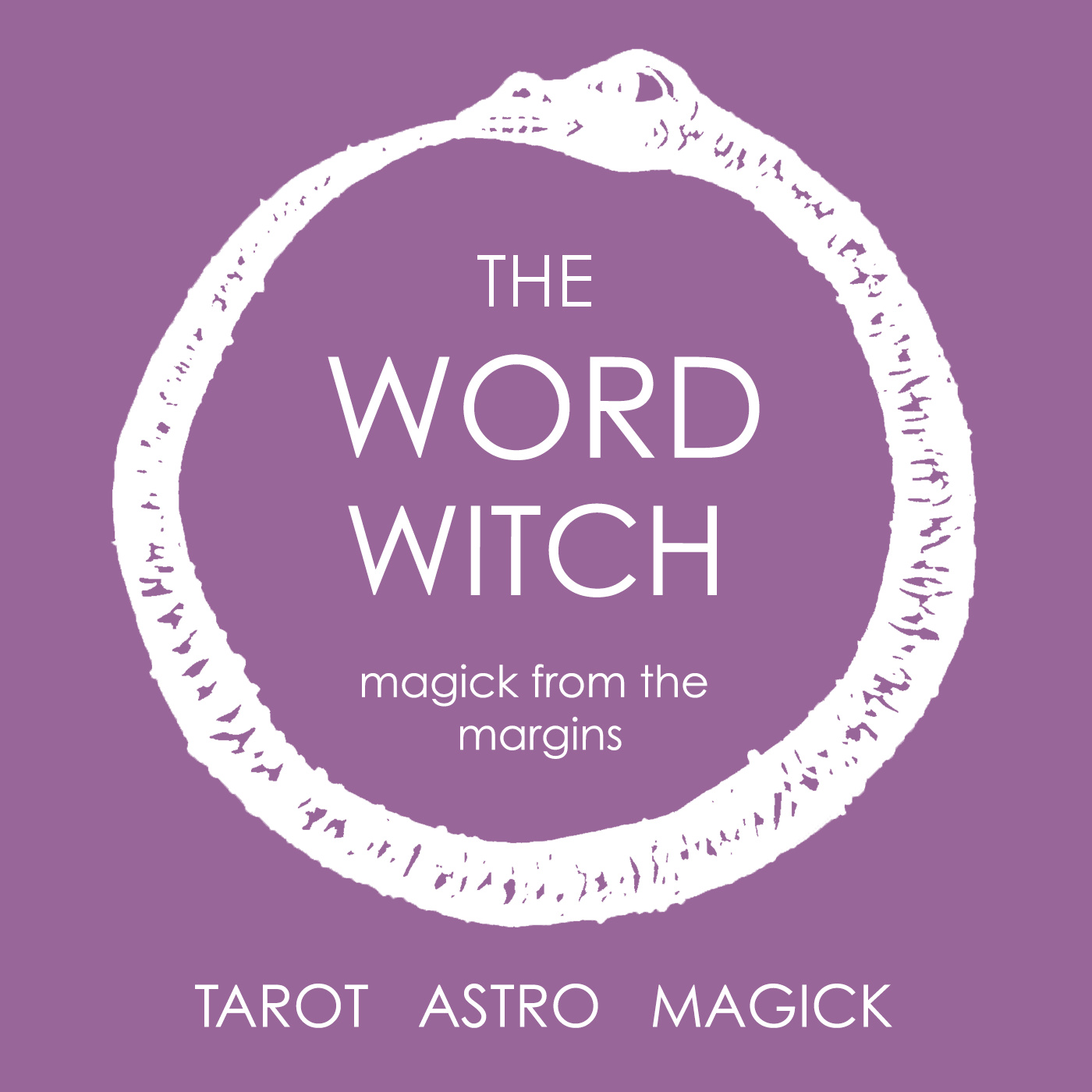 In this episode, Louise of Novembre Tarot and Novembre Tattoo joins us for a fascinating transatlantic conversation spanning tarot, witchcraft, tattoos, archetypes, fantasy novels, sigils, activism, and more. Louise is a French artist, deck creator, tattooist, writer, and witch whose deck The Tarot of Devotion is a powerful meditation on revering the holiness within us all. But before we get to the interview, Claire takes a look at eccentric and collective Aquarius (their sun sign!), its relationship to The Star, and what we can learn from the Water Bearer this season.
If you liked this podcast, please subscribe, rate, and review! It would do our hearts (and our stats) such good!
Connect with Louise:
Instagram: @novembre-tarot
Website: www.novembre.one
Etsy Shop: https://www.etsy.com/shop/louisenovembre
Connect with Claire:
Instagram: @the.word.witch
Twitter: @WordWitchTarot
Facebook: @thewordwitchtarot
Website: thewordwitchtarot.com
If you want to support this podcast, please join us on Patreon! https://www.patreon.com/thewordwitchtarot
The Word Witch is produced, written, and recorded by Claire Burgess. Editing help and tech support come from Danu Vino. Our logo is designed by Claire Burgess.
Our theme music is "Counting Rice" by Bitches in the Beehive. Their album, Itty Bitty Spaces is available now on iTunes, Spotify, and elsewhere!