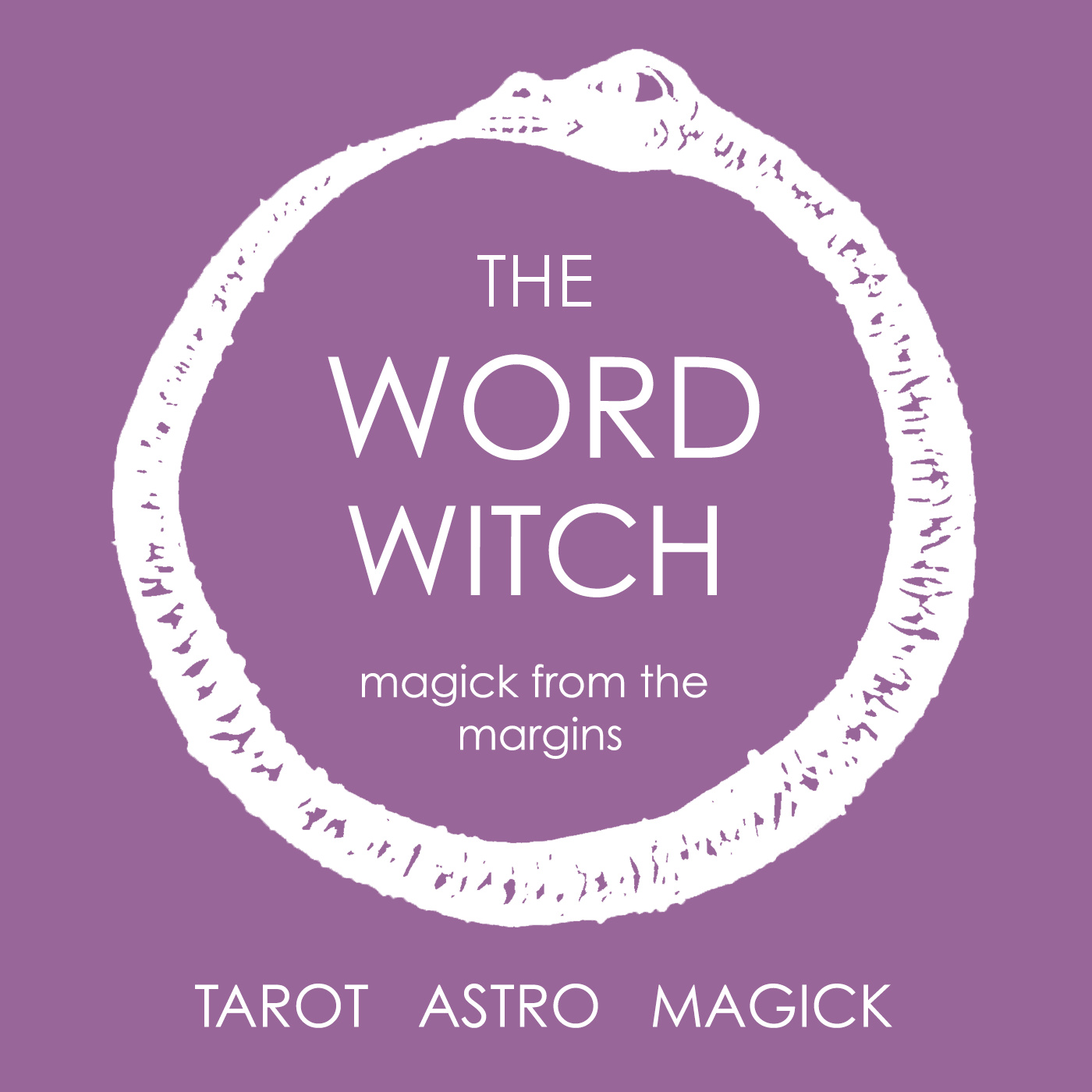 This episode continues our Tarot Number Families series with a lesson on the 2's! The High Priestess leads this number constellation characterized by duality, receptivity, and inwardness. Claire is also joined by their official babe Aaron Caffee, who you may remember from Episode 4, for a new segment on the ethics of tarot reading! This time, Claire and Aaron share their own experience with a tarot reading gone wrong, discussing issues with timelines and free will. But before all that, Claire digs into the Capricorn-Cancer eclipse cycle that we just entered and what that has in store for your 2019. If you liked this episode, please subscribe, rate, and review! It would do our hearts (and our stats) such good!
Tarot Cards discussed in this episode:
-The High Priestess
-Justice
-Judgement
-2 of Cups
-2 of Pentacles
-2 of Wands
-2 of Swords
Connect with Claire:
Instagram: @the.word.witch
Twitter: @WordWitchTarot
Facebook: @thewordwitchtarot
Website: thewordwitchtarot.com
Connect with Aaron:
Instagram: @tarot.ranger
If you want to support this podcast, please join us on Patreon! https://www.patreon.com/thewordwitchtarot
The Word Witch is produced, written, and recorded by Claire Burgess. Editing help and tech support come from Danu Vino. Our logo is designed by Claire Burgess. Our theme music is "Counting Rice" by Bitches in the Beehive. Their album, Itty Bitty Spaces is available now on iTunes, Spotify, and elsewhere!