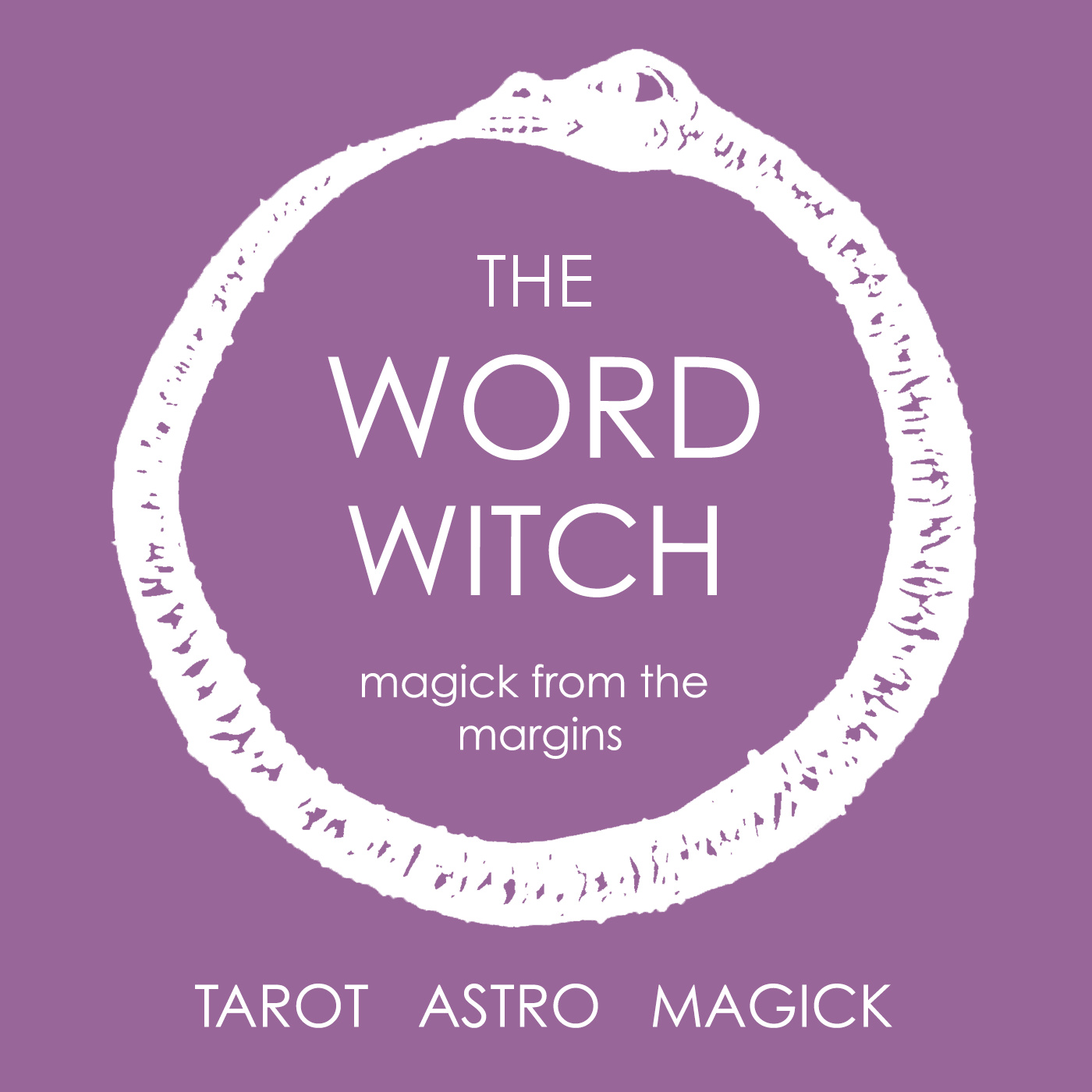 The Winter Solstice in the Northern Hemisphere is coming up on December 21st, so in this episode we look at the significance of the solstice in the Wheel of the Year, and Claire gives us two ritual suggestions to harness the power of this longest of nights. We also continue our series on Tarot Number Families with the 1's, which also happens to be the BIGGEST number family, encapsulating three Major Arcana cards and eight Minor Arcana cards, so get ready! The 1's are the family of the grand cycle and of the evolution of the conscious Self, so this is the perfect number to discuss at this time, as the wheel turns to a new year and beginnings and endings are so much on our minds. Claire also answers a listener question about the word "femme" and reads the cards for a listener query about envy.  
Tarot cards discussed in this episode:
-The Magician
-The Wheel of Fortune
-The Sun
-Judgement
-The Aces
-The 10's
-The 9 of Swords
-The 6 of Swords
If you enjoyed this episode, please subscribe, rate, and review! It would do our hearts (and our stats) such good!
Connect with Claire:
Instagram: @the.word.witch
Twitter: @WordWitchTarot
Facebook: @thewordwitchtarot
Website: thewordwitchtarot.com
If you want to support this podcast, please join us on Patreon! https://www.patreon.com/thewordwitchtarot
The Word Witch is produced, written, and recorded by Claire Burgess. Editing help and tech support come from Danu Vino. Our logo is designed by Claire Burgess.
Our theme music is "Counting Rice" by Bitches in the Beehive. Their album, Itty Bitty Spaces is available now on iTunes, Spotify, and elsewhere!
The Word Witch is a production of The Word Witch Tarot.