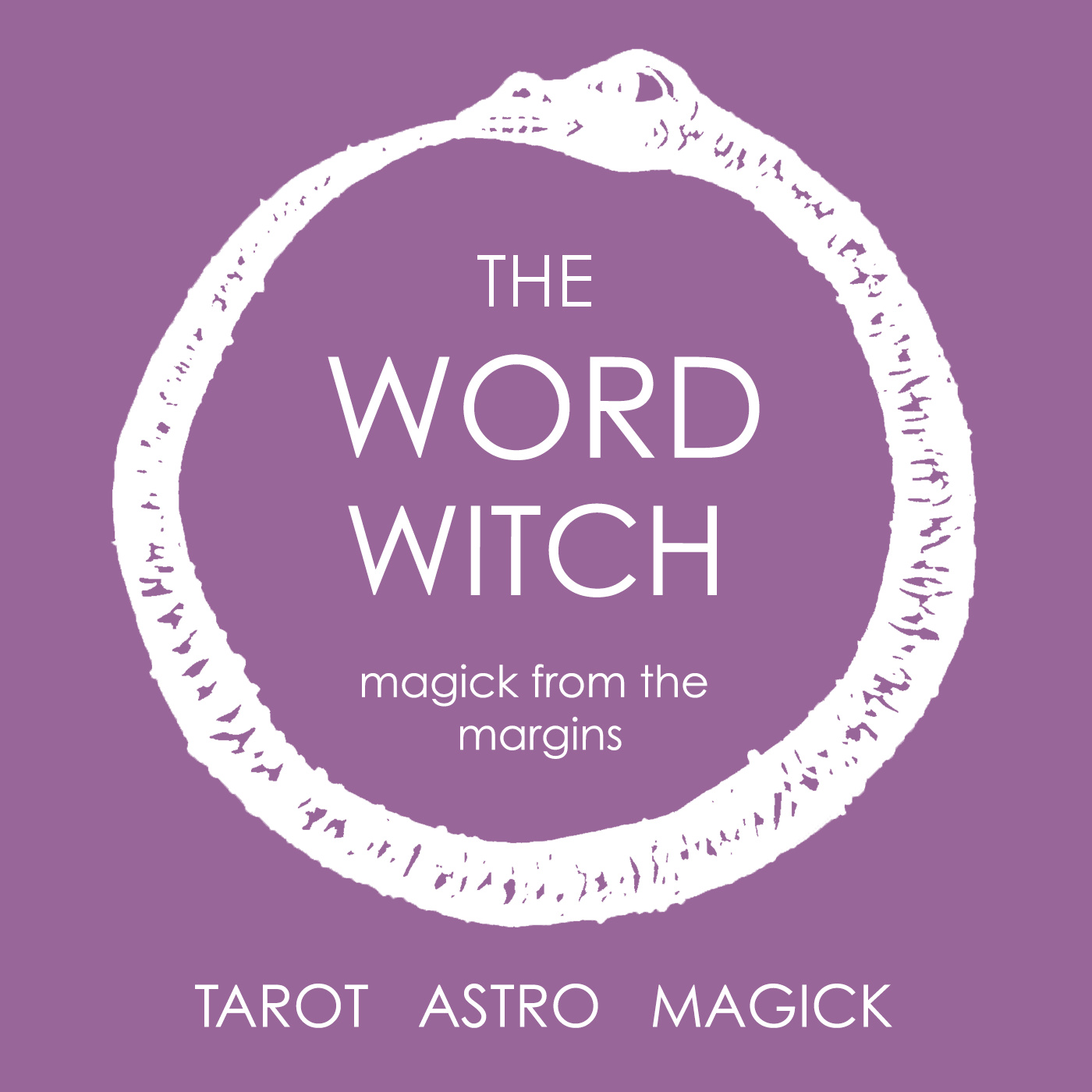 In this episode, Claire gives you the astro rundown for the next two weeks, including Mercury stationing direct and the New Moon in Sagittarius (sounds good, but it's complicated) and then brings you their long-awaited conversation with Harvey James (they/them) of Harvey James Tarot. Claire and Harvey get cerebral about tarot, covering the archetypes, gender, representation, and what that all says about what's "normal" (spoiler alert: there is no normal). Harvey also shares the inspiration and creative process of designing their own deck and makes a VERY EXCITING announcement. Don't miss it!  
If you liked this podcast, please subscribe, rate, and review! It would do our hearts (and our stats) such good!
Connect with Harvey James:
Instagram: @hjtarot
Website: harveyjamestarot.com
Patreon: https://www.patreon.com/hjtarot
Connect with Claire:
Instagram: @the.word.witch
Twitter: @WordWitchTarot
Facebook: @thewordwitchtarot
Website: thewordwitchtarot.com
If you want to support this podcast, please join us on Patreon for as little as $1/month! https://www.patreon.com/thewordwitchtarot
The Word Witch is produced, written, and recorded by Claire Burgess. Editing help and tech support come from Danu Vino. Our logo is designed by Claire Burgess.
Our theme music is "Counting Rice" by Bitches in the Beehive. Their album, Itty Bitty Spaces is available now on iTunes, Spotify, and elsewhere!
The Word Witch is a production of The Word Witch Tarot.