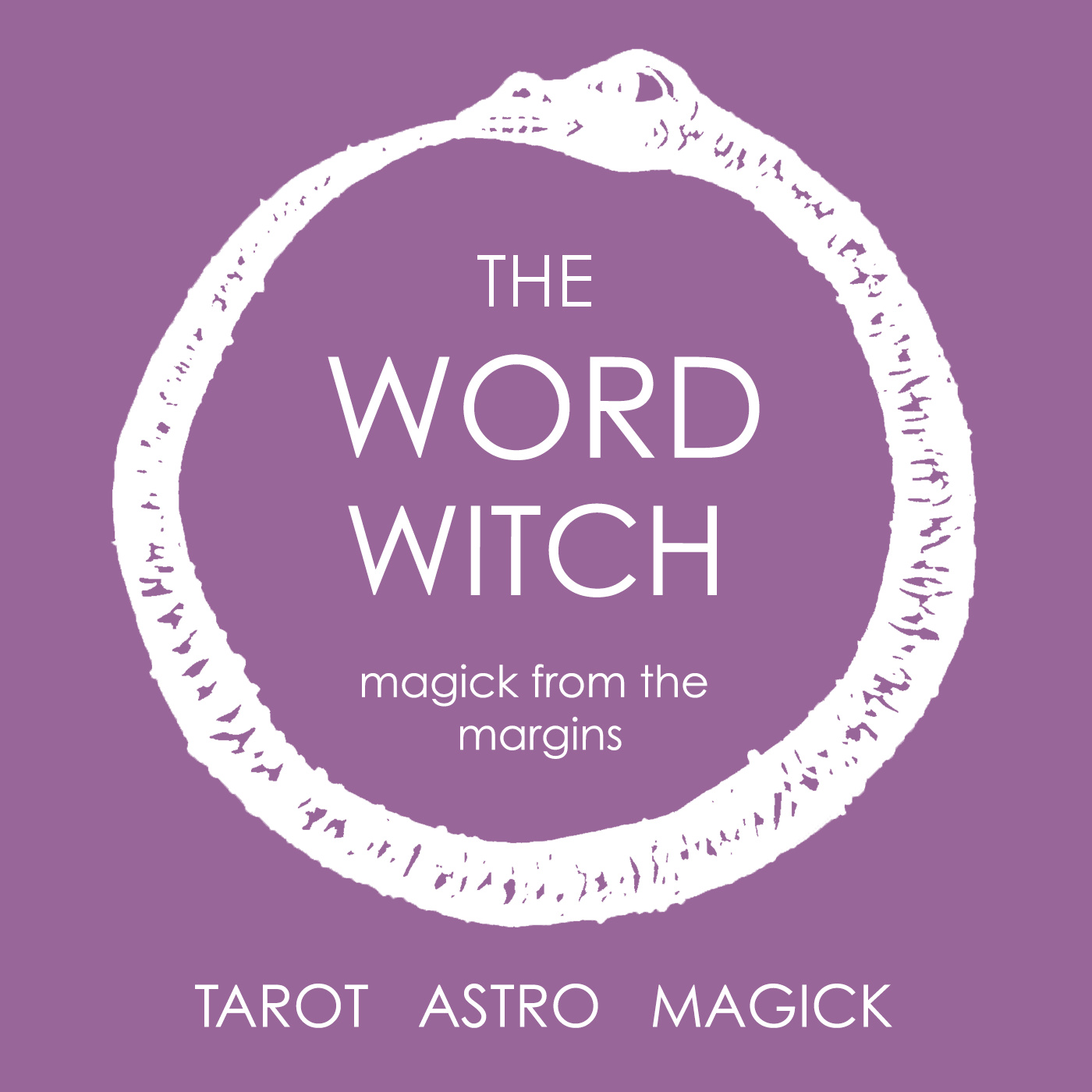 In this episode, Claire looks at the astrology of the next two weeks (so much Sagittarius!), reads the cards for a listener's question, and introduces a new tarot segment! Once a month for the next nine months, we'll be looking at the Tarot through the lens of Number Families. By understanding the foundational energies of element and number, we're able to bridge the Major and Minor Arcanum and uncover the logic that gives rise to the meaning of each card. This week, we cover the basics: the elements and The Fool. Next month, we tackle the 1's!
Also in this episode, Harvey James of Harvey James Tarot stops by to tell us about a very important day coming up next week: Transgender Day of Remembrance (TDOR). Harvey tells us about TDOR and about what we can do to mourn and venerate those souls lost to transphobic violence. Find info about TDOR: http://tdor.info
TIME STAMPS (approx.)
05:20 TDOR with Harvey James.
10:00 Crow Mail! Claire answers a question about day jobs for all of us magickal folk toiling in a capitalist society.
17:50 Career advice from the cards.
33:00 Astro Update, including Jupiter in Sag, Mars in Pisces, Venus Direct, Mercury Retrograde (53:00), Sun in Sag, and the Full Moon in Gemini (58:30). Plus, a look at Temperance as connected to Sagittarius (40:50).
1:03:50 Tarot Lesson: Number Families. Claire lays the foundations for understanding the number families with a look at the elements (1:09:00) and The Fool (1:23:00).
If you liked this podcast, please subscribe, rate, and review! It would do our hearts (and our stats) such good!
Connect with Harvey James:
Instagram: @hjtarot
Website: harveyjamestarot.com
Connect with Claire:
Instagram: @the.word.witch
Twitter: @WordWitchTarot
Facebook: @thewordwitchtarot
Website: thewordwitchtarot.com
The poem at the end of the episode is "The World I Live In" by Mary Oliver, from her collection Felicity.
If you want to support this podcast, please join us on Patreon for as little as $1/month! https://www.patreon.com/thewordwitchtarot
The Word Witch is produced, written, and recorded by Claire Burgess. Editing and tech support come from Danu Vino. Our logo is designed by Claire Burgess.
Our theme music is "Counting Rice" by Bitches in the Beehive. Their album, Itty Bitty Spaces is available now on iTunes, Spotify, and elsewhere!
The Word Witch is a production of The Word Witch Tarot.