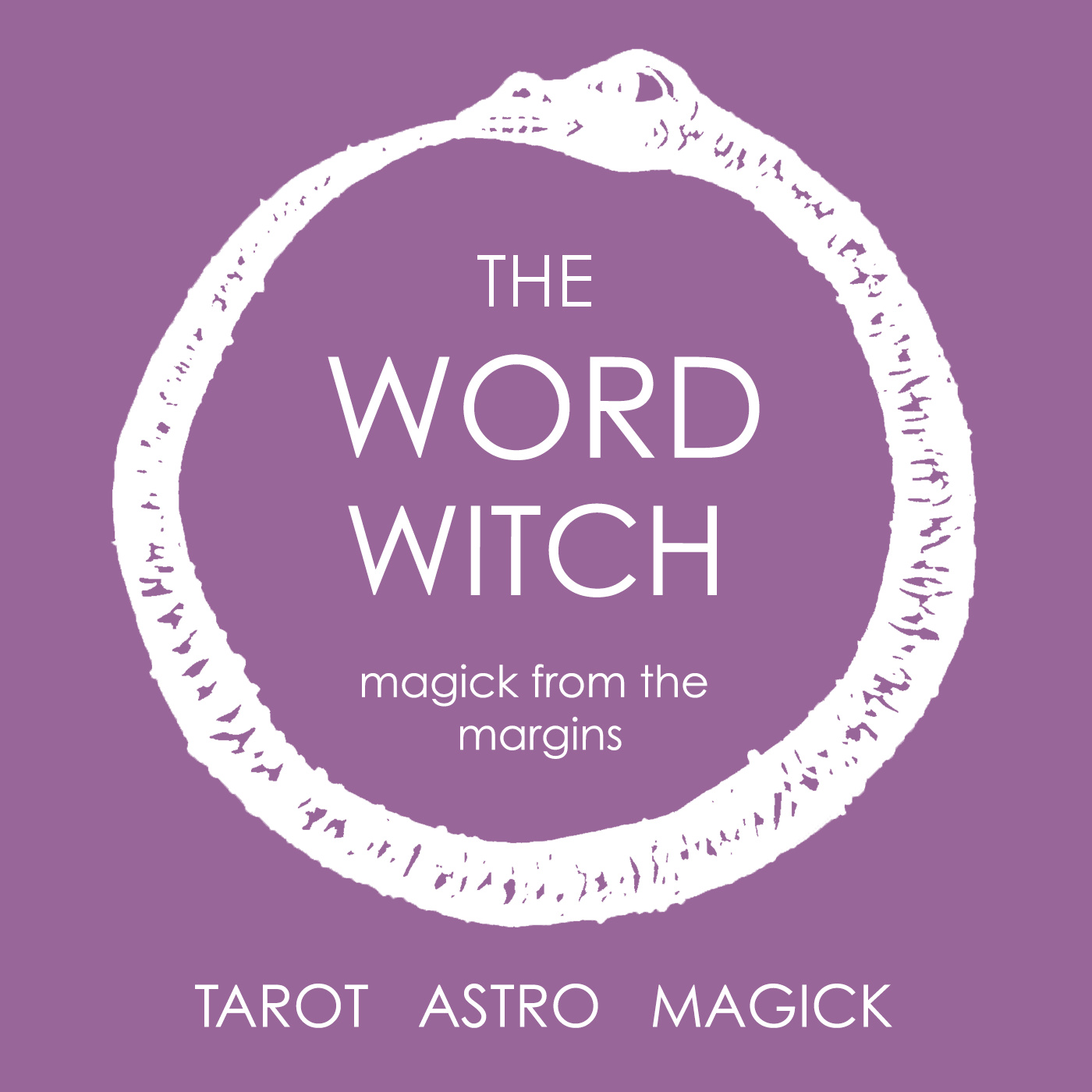 Welcome to The Word Witch, the podcast for folx making magick from the margins! In this first episode, host Claire Burgess (they/she) shares why they're making this podcast, what you can expect, and how it got its name. This is more than just an intro episode, though! Claire also delves into their perspectives on tarot and witchcraft, the magic of words, the power of otherness, and the link between spirituality and queerness. 
Tune back in next week for Claire's conversation with another queer tarot practitioner and magick worker! After that, the podcast will follow a biweekly format of one interview and one solo episode every month. 
If you like the podcast, please subscribe, rate, and review! It would do our hearts (and our stats) such good! 
Show Notes
Connect with Claire: 
Instagram: @the.word.witch
Twitter: @WordWitchTarot
Facebook: @thewordwitchtarot
Website: thewordwitchtarot.com
If you want to support this podcast, please join us on Patreon! For as little as $1/month, you can get access to collective readings by Claire, tarot and astro content, and podcast outtakes and extras. Plus, you'll help support a working witch! 
The Word Witch is produced, written, and recorded by Claire Burgess. Editing and tech support come from Danu Vino. Our logo is designed by Claire Burgess.
Our theme music is "Counting Rice" by Bitches in the Beehive. Their album, Itty Bitty Spaces is available now on iTunes, Spotify, and elsewhere!
The Word Witch is a production of The Word Witch Tarot.