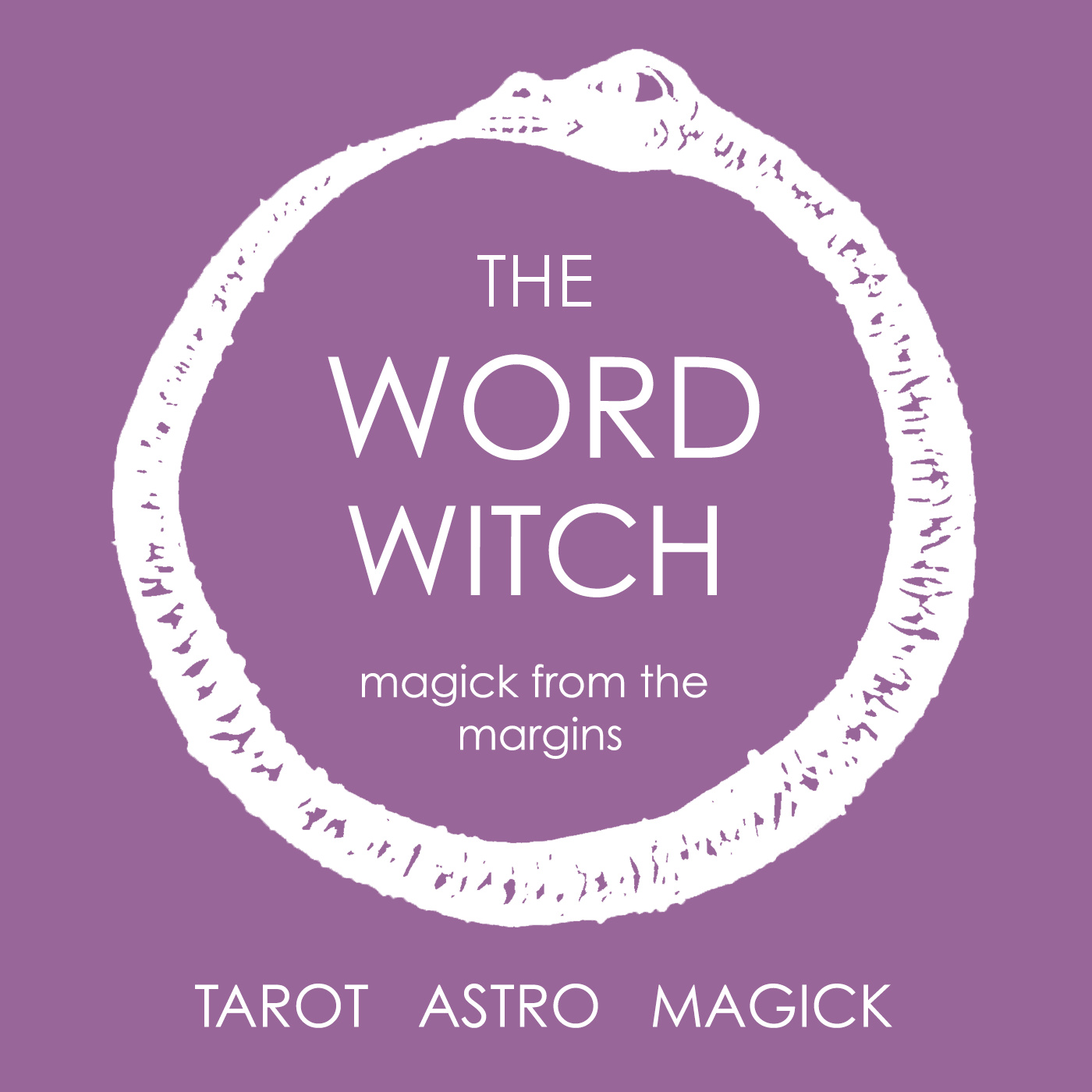 Welcome to Capricorn season! The Sea-goat's tarot card is The Devil, so in this episode we look at the medicine that The Devil and Capricorn have to offer as we move into the new year. We also talk about setting intentions (or "resolutions," if you must) for the new year (or not!), and we dig into the problematic messaging of the Law of Attraction. Next, it's on to the main event: our interview with Keon of Millennial Soul Food. Keon is a tarot reader, a life/spiritual/business coach, a Capricorn Sun/Moon and Aquarius Rising, and a self-described "dystopian sci-fi Octavia Butler character." Keon talks to us about psychoactive plant magic, hoodoo, cultural and spiritual appropriation, developing our personal connections to the divine, and hanging out in William Faulkner's cemetery, to name a few topics within this incredible discussion.
If you liked this podcast, please subscribe, rate, and review! It would do our hearts (and our stats) such good!
Connect with Keon:
Instagram: @millennialsoulfood
Website: millennialsoulfood.com/
Connect with Claire:
Instagram: @the.word.witch
Twitter: @WordWitchTarot
Facebook: @thewordwitchtarot
Website: thewordwitchtarot.com
If you want to support this podcast, please join us on Patreon! https://www.patreon.com/thewordwitchtarot
The Word Witch is produced, written, and recorded by Claire Burgess. Editing help and tech support come from Danu Vino. Our logo is designed by Claire Burgess.
Our theme music is "Counting Rice" by Bitches in the Beehive. Their album, Itty Bitty Spaces is available now on iTunes, Spotify, and elsewhere!
The Word Witch is a production of The Word Witch Tarot.